Read the Word of God. You all know it is the will of God. Don't buckle at the will of your Savior.
In this article, I will explain how the priesthood of Yeshua is for all genuine believers. Yet, the Word says those who are lacking in knowledge will be rejected by God, and they will no longer be eligible to serve the High Priest as His priests. This is a call to repentance of sloth, laziness and ignorance.
Priesthood
Yeshua is sent to come in the preordained line of priesthood after the Order of Malki Zadok ("King of Righteousness", or Melchizedek in the English bible). As AW Tozer once said, true believers are the priests of God, working with Yeshua, the High Priest, in our dutiful service in bringing the lost to Him.
Hebrews 4
14 Seeing then that we have a great high priest, that is passed into the heavens, Jesus the Son of God, let us hold fast our profession.
15For we have not an high priest which cannot be touched with the feeling of our infirmities; but was in all points tempted like as we are, yet without sin.
16Let us therefore come boldly unto the throne of grace, that we may obtain mercy, and find grace to help in time of need.
Kefa (Peter) attributes all the true believers of Yeshua, the Way, to be a royal priesthood serving under this High Priest after the Order of Malki Zadok.
1 Peter 2
9But ye are a chosen generation, a royal priesthood, an holy nation, a peculiar people; that ye should shew forth the praises of him who hath called you out of darkness into his marvellous light:
10Which in time past were not a people, but are now the people of God: which had not obtained mercy, but now have obtained mercy.
11Dearly beloved, I beseech you as strangers and pilgrims, abstain from fleshly lusts, which war against the soul;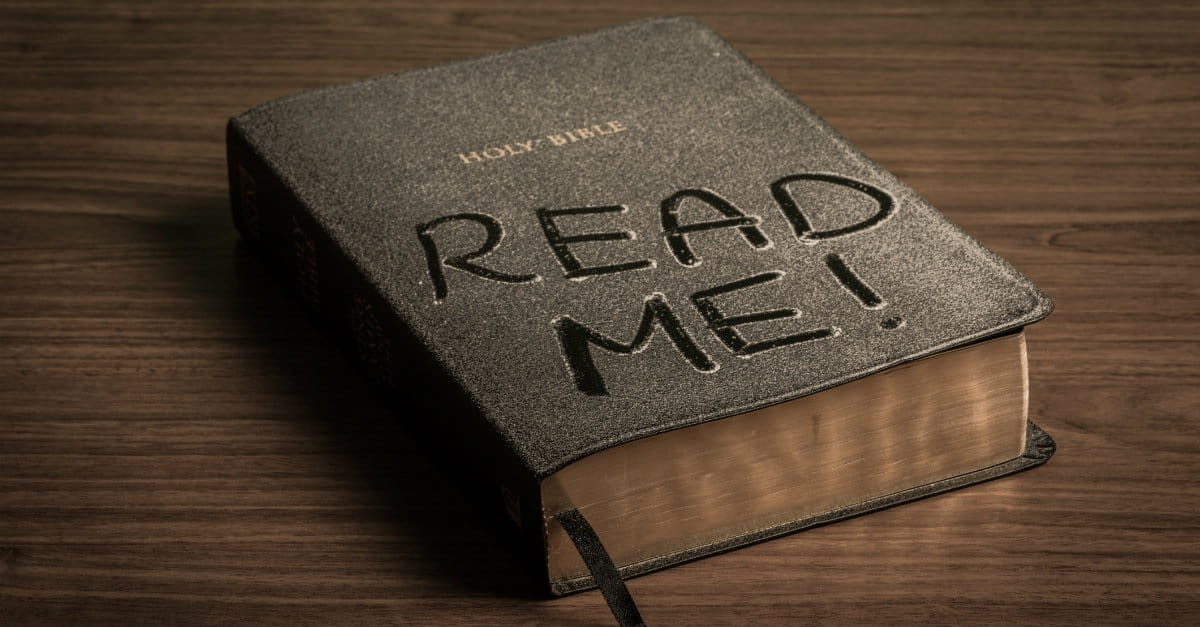 Will Cost You
Now I will address a swath of churchgoers who have no desire to open the Bible and seek the Lord in hearing Him speak to them. The Roman Catholic parishioners would make a prime and obvious examples of this behavior. Among those who "step forward" to recite a mantra of salvation but who don't really love Jesus, most do not care to read the Bible. As a result, there is a consequence. The consequence is not sin it is a lack of knowledge. The Lord has spoken on this subject regarding those who are lacking in knowledge. The word is ignorance, up to Bible illiteracy. One who is ignorant of the rules continue to transgress against the rules. It is for that reason that they make poor representatives of Jesus. For some of them, like those from the protest group the Westboro Baptist Church (WBC) that make all the headlines, as they picketed funerals and other events, they read a couple of passages and graduate themselves for the justice of God. God is loving. God is merciful. God is all-knowing. God is gracious. And yes God is just and that will be very apparent once the age of grace is over. 
And many Scripturally ignorant and unapproved people (do not be offended, Kenneth Copeland is in this lowly league, and many others too) who do not study, let alone even read God's Word, will fall for deception at every level. The talking heads talk too much and not match it with reading all 66 books.
To some it is complete delusional, to some it is the spouter of "Do not judge!", to some it is "God loves everybody no one goes to hell" and to some it is just one twist that makes their whole belief collapse like a house of cards. Case in point, some deny the deity of Jesus Christ. A Ligonier survey that was published in 2018 says upto 75% of Americans do not believe that Jesus is God. To them the scripture says these people are destroyed and they are not suitable to serve as God's priests. That unpacked, it means they are not saved. They are no priests of Adonai's. In the Old Testament, only the Levites can qualify to be priests or temple helps. Their pre-qualification was the heritage of being born to Levi. But it is different in the New Testament. All true believers are to be the priests of יהוה. Adonai is not concerned about it. I mean, He already knows who is willing and who is rebellious. He knows who is in it to love God and who is in it for "heaven". So if you find a a believer who is rejected as a priest it is the same as saying he is not saved. Let us examine two passages that support this judgment.
6 My people are destroyed for lack of knowledge: because thou hast rejected knowledge, I will also reject thee, that thou shalt be no priest to me: seeing thou hast forgotten the law of thy God, I will also forget thy children.
7 As they were increased, so they sinned against me: [therefore] will I change their glory into shame.
8 They eat up the sin of my people, and they set their heart on their iniquity.
9 And there shall be, like people, like priest: and I will punish them for their ways, and reward them their doings.
Hosea operated back in the split Israel kingdom against the House of Omri. Hosea, or Hoshea, is the same namesake as the birth name of Joshua, son of Nun before he was renamed by Moshe. Hosea, son of Beeri, was an 8th-century BC prophet in Israel, shortly before their fall to Assyria. Together with Amos, these are the only two Prophets that יהוה the LORD sent to prophesy against the northern territory. This territory subsequently became Samaria at the time of the Lord. Although Hosea is few in number by comparison to his peers who were sent to the southern kingdom of Judah, his place of witness was significant because of the longevity of his prophetic career. His career lasted through many kings of Israel,  in the days of Uzziah, Jotham, Ahaz, and Hezekiah, and  during the reign of Jeroboam II (786-746 BC). The passage above prophesies how the whole kingdom was finished off by יהוה after they were found in a lack of knowledge. The kingdom that Jesus announced, "The kingdom is within you", will also kick out all those who are disapproved by יהוה Almighty.
We must hit the Book, friends. Hit the Book. Ask the Holy Spirit for His help in guiding our minds and confess our sins before Him. We need to retain the knowledge once it enters into our processing center the brain.
Lastly, in Romans 12,
I appeal to you therefore, brothers,1 by the mercies of God, ato present your bodies bas a living sacrifice, holy and acceptable to God, which is your spiritual worship.22 cDo not be conformed to this world,3 
but be transformed bydthe renewal of your mind, that by testing you may ediscern what is the will of God, what is good and acceptable and perfect.