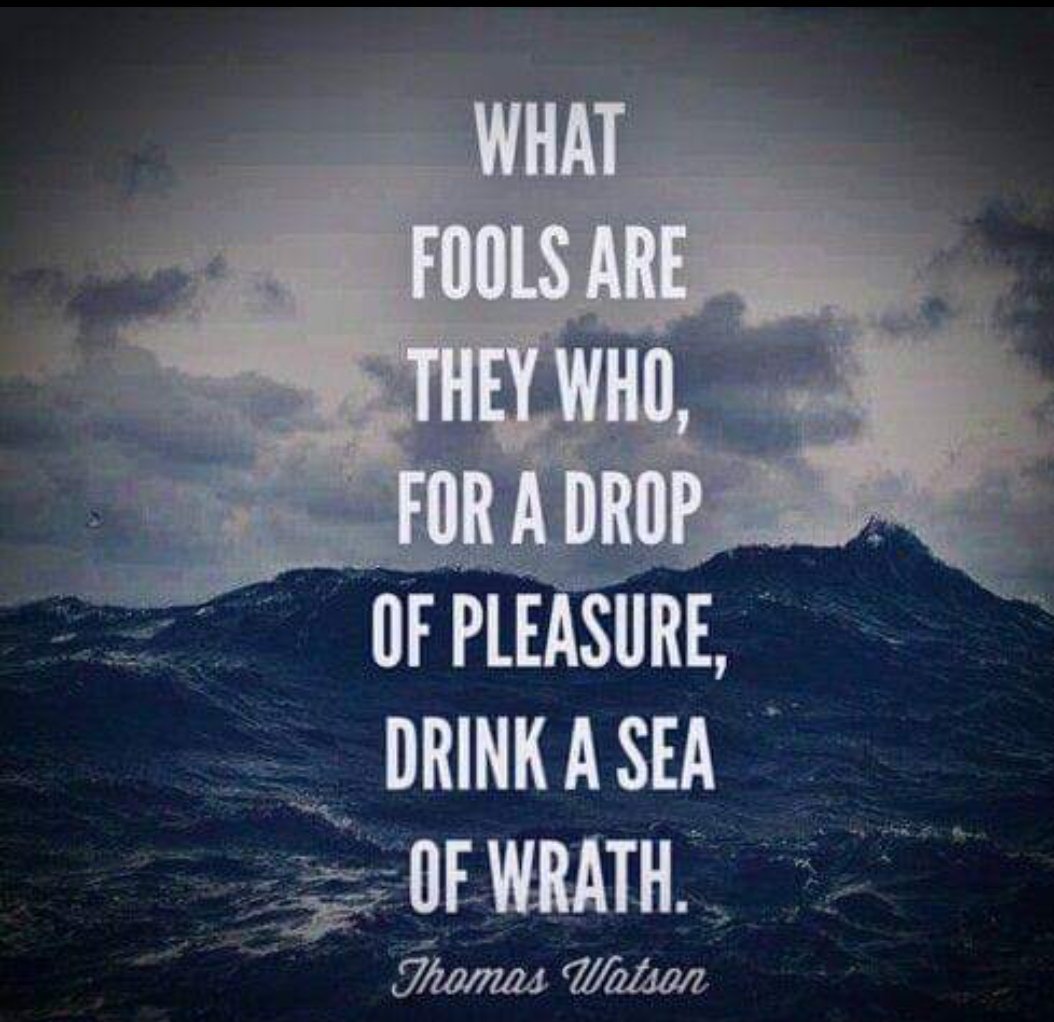 Play now, pay later. The story of Laodicea and the worldly system, BOGO buy one get the other to go.
Many who want to give sex to get love end up with an abortion and commit murder before God.
Many who want to give love to get laid end up with STD.
Many who don't want a prostitute instead go after his girlfriend's daughter and ruin her life.
Many who are frustrated with their spouse take an office wife.
Expect to drink a sea of wrath.

Repent. Make amends with all whom you hurt.